Advanced construction materials market such as Corian, Polymers, aluminum, laminate and convenience combined with traditional carpentry.
The company is engaged in the design or collaboration with designers and projects of shops and stalls.
"Idorom Ltd." is a carpentry company founded in 1996 by Moshe Shokron, who currently serves as the CEO.
Moses has extensive experience in the design and construction of sets for films in Hollywood and construction of shops and stalls.
Our Management philosophy:
The first project began in 1996 and to this day our management philosophy remains, we provide quality, on-time, keeping a budget, innovation and thinking outside the box.
With 20 years' experience, we see integrity, professionalism, ethics and satisfaction of our customers superior value.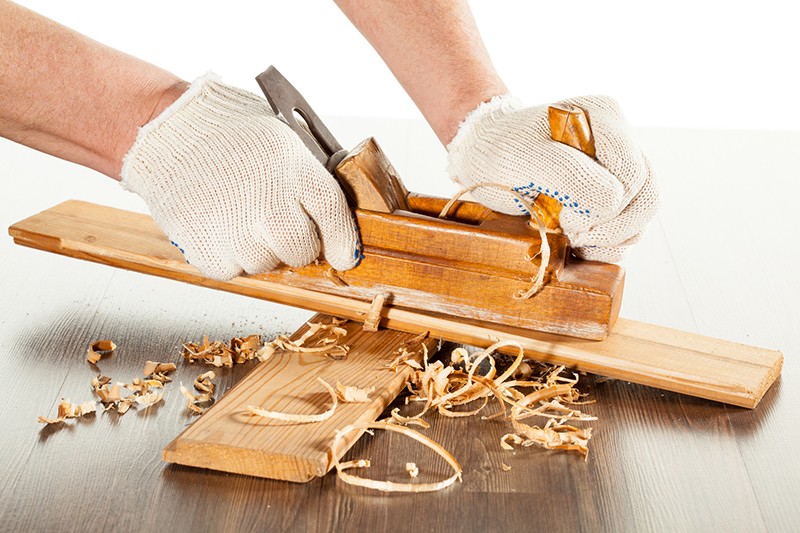 Contact us
Feel free to contact us regarding projects or thoughts
or fill up the contact form